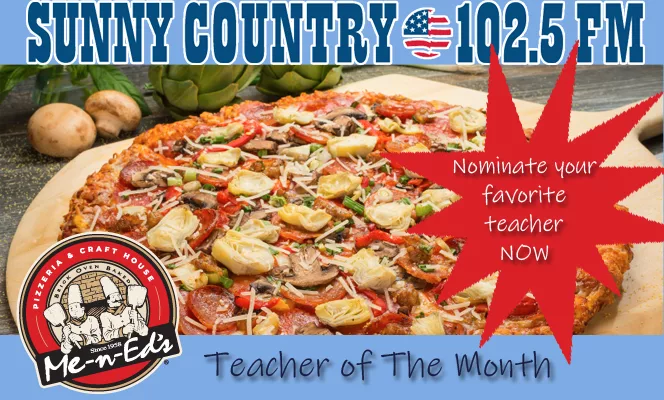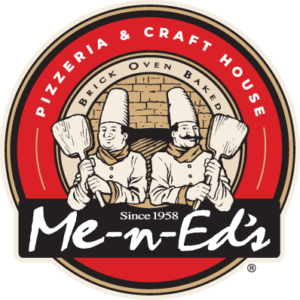 Nominate your favorite teacher for our Sunny Country / Me & Ed's Pizza Party Give-A-Way.
Each month we'll randomly choose a winner from the entries.  The winning teacher will receive a Me & Ed's Pizza Party for her/his class complete with beverages, plates, napkins, and all.  That's not all.  Each student in the winning teacher's class will receive a coupon for a FREE personal-size pizza at Me & Ed's anytime on the week of their birthday compliments of Me & Ed's!
This contest is expired.