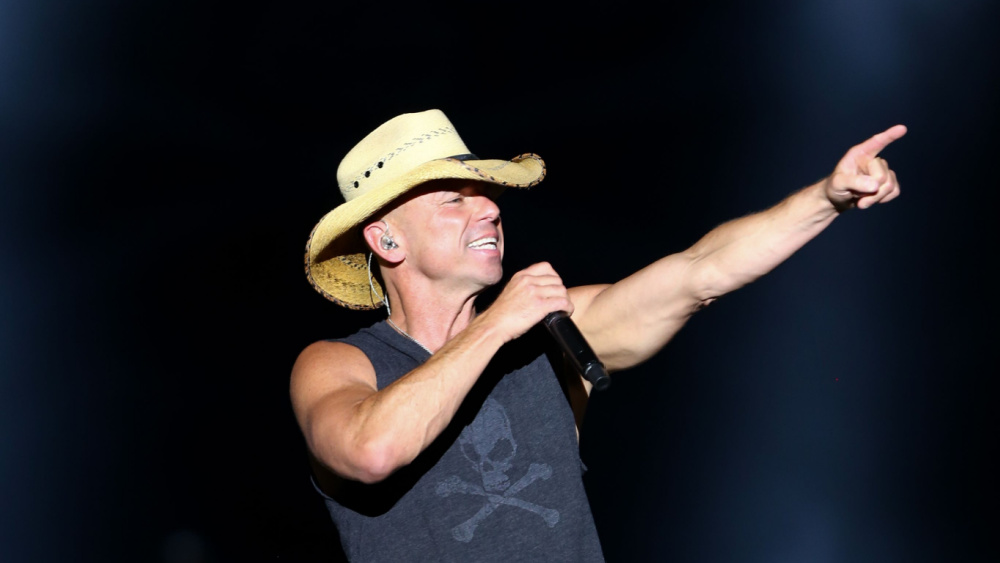 Kenny Chesney, Shania Twain and Eric Church are set to headline Rock The Ocean's 2023 Tortuga Music Festival, which marks Tortuga's 10th anniversary. The three-day festival will take place on the beach in Fort Lauderdale, Florida from April 14 through April 16, 2023. The event, which raises funds for marine conservation efforts, features three stages: the Main Stage, Sunset Stage and the Next From Nashville Stage, all of which feature artists across a musically diverse lineup.
The festival shared on Instagram: "Land ho! We're bringing along some incredible artists to celebrate Tortuga's 10th anniversary! @ericchurchmusic, @shaniatwain, @kennychesney, and many more are hitting the beach in Ft. Lauderdale with us April 14-16, 2023. Mark your calenders: Our alumni presale begins Nov. 15, and passes go on sale to everyone Nov. 18
https://www.tortugamusicfestival.com"
Each year, Tortuga Music Festival raises funds and also serves as an opportunity to educate the public about the critical environmental issues taking place within the oceans. Fans will be able to explore the Rock the Ocean's Conversation Village while on-site to learn more about the work of the organization and how to get involved.
Tickets will go on sale starting Friday, Nov. 18th at 10 AM ET. For additional information on the festival, tickets, and more, visit www.tortugamusicfestival.com.
Editorial credit: Debby Wong / Shutterstock.com