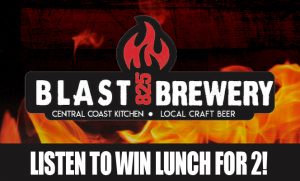 Lunch for 2 at Blast 825 Brewery 
Wake up with Jay and Jessie weekday mornings to catch the Early Bird song of the day! They'll give you the keyword between 6-630am then listen for the Early Bird song to play then call in and win free lunch for two from Blast 825 Brewery!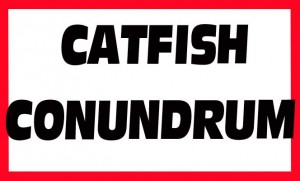 Catfish Conundrum 
Don't miss the Catfish Conundrum every weekday afternoon! Solve the conundrum and win a new, fun prize every week!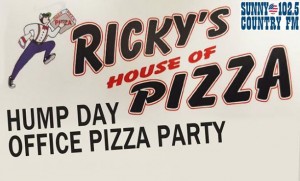 Sunny Country's Pizza Party!
Sign up to win a pizza party for you and your office! Plus Sunny Country will even deliver it! We'll bring you 3 large pizzas and a two liter of soda from Ricky's House of Pizza!
CLICK HERE to enter!